Want in?

We thought so.
Here are a few ways to start LIVING
SECOND

right now.
Your monthly impact: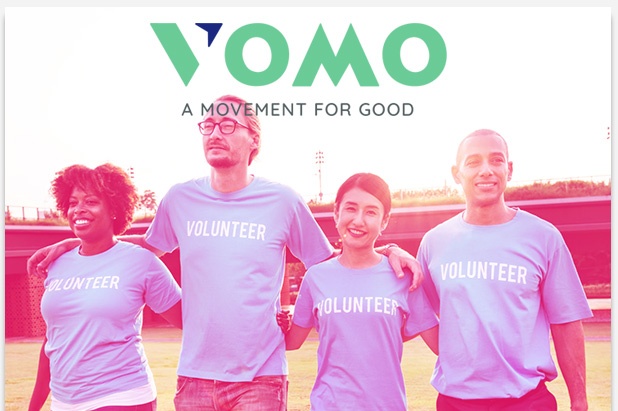 $0
Invest your time.


VOMO connects users with opportunities to volunteer their own time and skill in their local communities. If that's for you, sign up through their website and find service projects and events in your community that inspire you.